Chinese Business Assessment
We determined whether or not a certain Chinese company would be a good trading partner for our client, a large multi-national Japanese trading and distribution company.
WSA performed in-depth research on both the current and historical financial operations of the business and assessed the financial viability of the company.  A plant site visit followed by discrete local interviews allowed us to get insight into recent decision-making missteps undertaken by senior management and the concomitant effects on the business.  WSA conducted economic analysis to determine the stability of the local market climate.  WSA also investigated the backgrounds of the senior managers and owners of the business in order to determine possible exposures to certain risks, including, political, regulatory and legal challenges.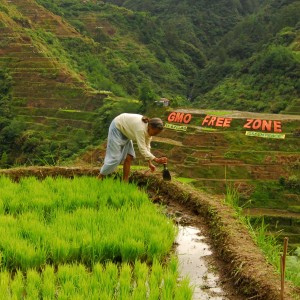 Russian Chemical Appraisal
We performed due diligence on three companies in Russia in relation to a possible transaction between our private equity client and the seller.  Our task was to determine whether this was an attractive acquisition target and to specify the political and economic risks our private equity client would be exposed to given both the industry and country in which the company operates.
WSA's counsel in London, Paris and Moscow assisted in the analysis of implicit legal and regulatory issues in Russia.  We conducted detailed political and economic analysis on all three companies to determine their value and positioning within the industry.  WSA personnel on the ground in Russia met with with counsel, conducted local due diligence and interviewed sources.
New York Real Estate Partnership
WSA was asked to determine whether a specific company would be an appropriate joint venture partner for our client in a commercial real estate transaction in New York.
We analyzed the history of the company and the real estate transactions that it had previously consummated.  WSA researched the nature, quality and outcome of each transaction.  In addition, we scrutinized the personnel's history, experience and reputation in the real estate industry.
WSA made a determination as to the suitability of this company and individual being a joint venture partner for our client in this specific real estate transaction.